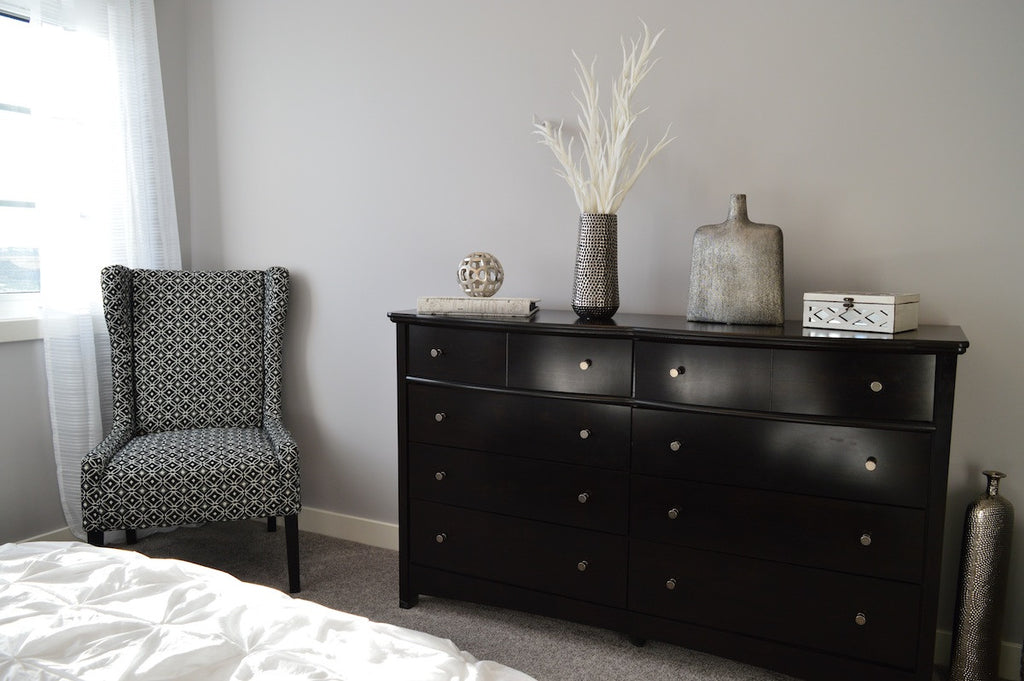 Painted Bedroom Furniture: How To Paint Without Sanding or Priming
Posted by : Latex Agent /
Paint Bedroom Furniture Without Sanding
Anyone who has painted in their home knows most of the work is in preparation. From sanding, cleaning up the sanding particles, and priming, the prep work can be the hardest, and most time-consuming part of any painting project. That's why we recommend Oil Bond. It's a guaranteed way to achieve a professional look without sanding or priming. Purchase Oil Bond here.
Here's how to paint bedroom furniture without sanding:
Wipe some Oil Bond on with a clean cloth
Add Oil Bond to your paint (as directed on the bottle)
Mix well
Paint
Use Oil Bond on:
Dressers
Beds
Lamp stands
Tables
In-set cabinets
and much more!
Whether you want to repaint a dresser, bed, lamp stand, table or built-in cabinet, save time and avoid sanding or priming with Oil Bond.