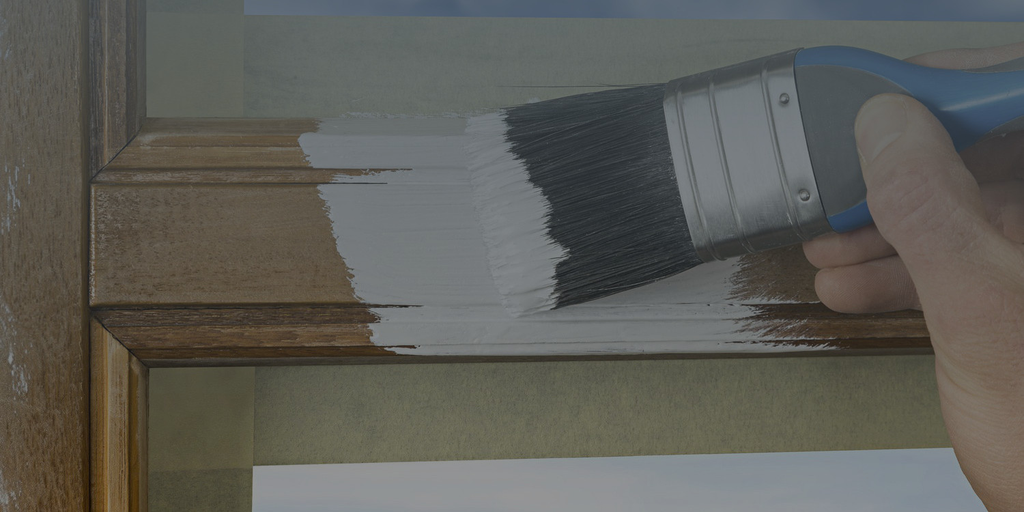 Painting Contractors: How Oil Bond Will Save You Money
Posted by : Latex Agent /
Little things add up. Over time, painting contractors spend thousands of hours on prep work, sanding, priming and cleanup. Painting professionally is about much more than simply painting a surface. That's why we're revealing what many professionals are now realizing. There's a better way to paint many surfaces that doesn't require sanding and priming. Introducing Oil Bond.
Benefits of Using Oil Bond Regularly
Saves up to 30% total time on job site compared to traditional way
Boost Job Site Efficiency
Eliminate Sanding Cleanup
Save on Primer, and Priming Prep
Save Time
Save Labor
Oil Bond, a latex paint additive, is a must-use product. This specially formulated product not only prevents a big mess, it also saves more money in your pocket by saving you 30% of time compared to the traditional way. Here's how…
Time Is Money On the Job Site
Most would estimate that 70 - 80 percent of actual cost to the professional painting contractor is their time for labor. It's literally the most expensive ingredient: your time. Much of time on a painting job site is spent on activities other than painting, like sanding, sanding clean up, and priming.
On the right surfaces, Oil Bond can prevent all of these time-sucking activities, such as:
Any oil-painted or glossy surfaces
Cabinets
Vanities
Woodwork
Doors
Built-ins
Stairs
Railing
etc
No Priming. No sanding. No mess.
Accounting for the Savings
Our in-house experts estimate, based on real-life experiences and uses, that Oil Bond can save up to 30% of total time and labor for each painting project. You do the math. Take your last paint job, and put 30% aside for buying Oil Bond. How much did you save?
How Oil Bond Works
How does it work? Pre-treat by wiping Oil Bond on the surface. Wait an hour. Add Oil Bond to your paint. Paint the pre-treated surface. The new coat of paint cross links to the pre-treated surface and permanently bonds. Oil Bond cross links to the pre-primed product left behind when you wipe it on, like an adhesive. This creates the same effect sanding is intended to create.
Oil Bond-enhanced paint will adhere to surfaces that are oily or glossy, like clear coat wood finishes, interior/exterior trim, interior/exterior doors, kitchen cabinets, and much more. The wiped-on Oil Bond contains cleaning surfactants, deglossing agents and cross-linking resins. Use Oil Bond during the first coat of paint only. Additional coats do not require the Oil Bond additive. Then, allow to dry as directed by the paint instructions.
Still skeptical? Check out This Old House. They named Oil Bond a Top 100 Product of 2015.
Other Links:
This Old House Awards Oil Bond Top 100 Honors
https://www.thisoldhouse.com/ideas/toh-top-100-2015-best-new-building-products
Buy from The Home Depot
http://www.homedepot.com/p/Latex-Agent-1-qt-Oil-Bond-CR-LAOB-P-64/206454745
Buy from Amazon
https://www.amazon.com/Latex-Agent-by-Crown-CR-LAOB-P-64/dp/B00OU1UHK8